The Possibility Illuminators
The Possibility Illuminators
Life Gets Better from Here
Life Gets Better from Here
life Coaches and More
As Life Coaches, we came together to combine our wisdom, awareness, knowledge and different skills (Life Coaches, Dietitian, Social Worker in Mental Health) in a programme called 'Want to Make Changes to Your Life'. This course was well received with individuals who wanted to do exactly that. See Testimonials. Participants on this course requested that we facilitate further courses to assist them becoming more enlightened about their own lives and their own power.
We went on to develop our self-awareness course 'The Possibility Programme – Live Your Best Life' This proved popular with our clients. Some groups preferred to do this course at a slower pace to allow for more reflection and discussion, therefore we adapted the course so that it could be presented over two parts. Until Spring 2020 all our courses were given face to face with groups in various venues.
Then came Covid! Planned courses had to be cancelled because of lockdowns and social distancing rules.
In Autumn 2020 we started doing online courses and to our surprise we found that clients engaged in these online courses quite readily. In response to requests we developed our second self-awareness course 'The Possibility Programme – Harmonious Living' This allows clients to build further on their confidence, and the awareness that they gained from The Possibility Programme – Live Your Best Life.
We now offer our courses to groups either online, or in a single location where groups can meet and enjoy more interaction (in alignment with current Covid Prevention guidelines)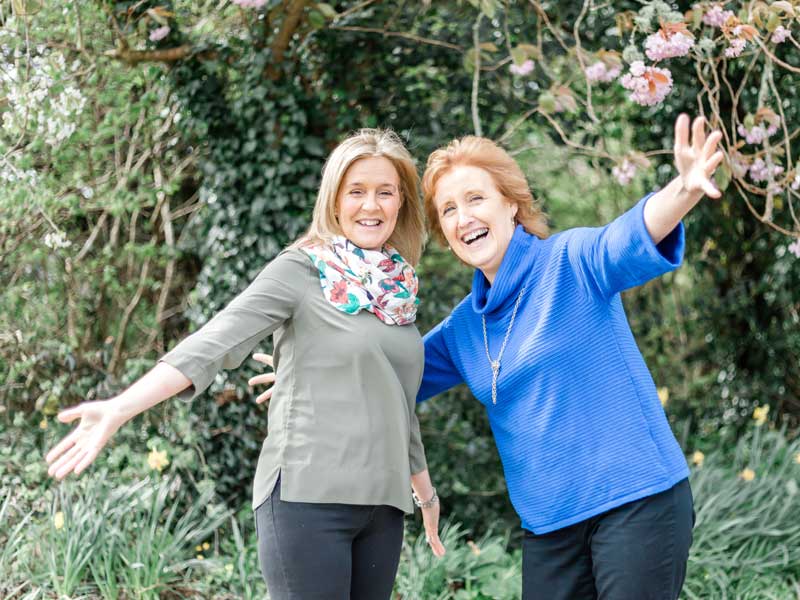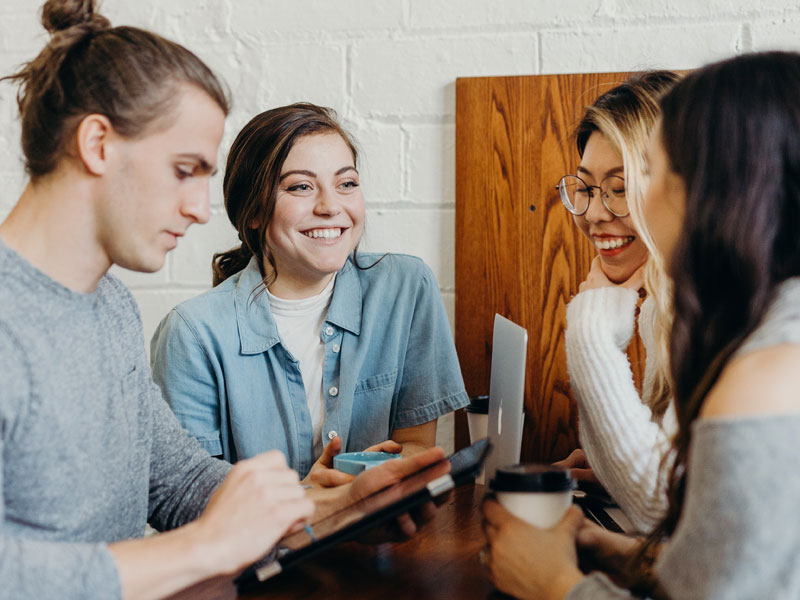 Group Talks
From time to time, we are approached by groups eg: women's groups, sports teams, workplaces, resource centres and family life centres, to design and present individual talks/workshops for their members. Such talks have been in the areas of:
֎ positive mental health,
֎ boosting morale,
֎ enhancing performance
֎ improving relationships
֎ holistic healthcare
֎ good nutrition
If you are involved in any group and believe that a morale boosting pep talk , motivational talk, or course would be beneficial, we can discuss this with you, assess your needs and then design a course to suit your group. Contact us by sending an email here and we will contact you within 2 working days.
The Possibility Illuminators' Team
The Possibility Illuminators' Team